Kettering, Burton Latimer & District Skittles League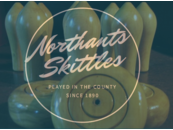 Kettering, Burton Latimer & District Skittles League
The Kettering, Burton Latimer & District's only dedicated Skittles site
News Report
The New Year starts tonight
Author: Gary Allen, 08/01/18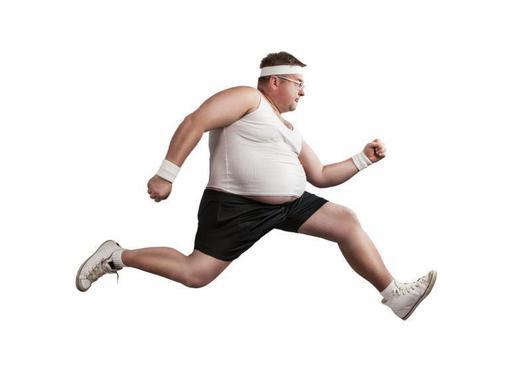 Welcome to all our teams for 2018. Over halfway through the Winter season so it's all downhill now.
For those that haven't managed to shake off the excess turkey, mince pies and Christmas tree chocolates you only have a few hours left to do so. Get dipping, squatting and thrusting and if you have any energy left after that lot do some exercise!
We hope you all had a great Christmas and New Year and good luck for your games tonight.
PS - NO TURKEY SANDWICHES ALLOWED ON THE HOME TEAM'S SPREADS!
Follow the site to get the latest news and results straight to your email
Our Sponsors...