Kettering, Burton Latimer & District Skittles League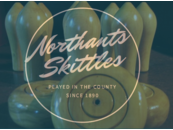 Kettering, Burton Latimer & District Skittles League
The Kettering, Burton Latimer & District's only dedicated Skittles site
News Report
Results for the week commencing 22nd January 2018
Author: Gary Allen, 13/01/18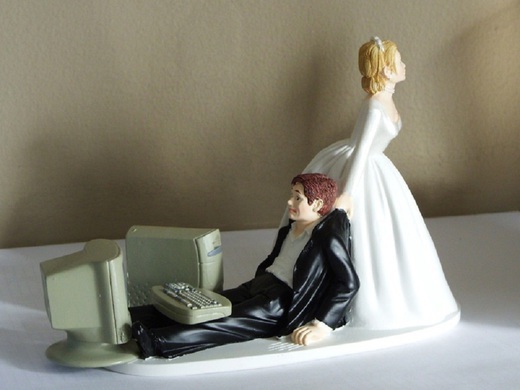 For those wishing to see the results for the week commencing Monday 22nd January there may be a delay in them being uploaded to the website.
This is due to myself and my good lady, Wendy, getting married. I realise this seems like a very weak excuse but Wendy insists that my thoughts and efforts should be concentrated on the wedding this week and not skittles. I told her firmly that my priority was the skittle's league but then she firmly reminded me with the back of her hand that that was not the case! I now completely agree with her and I found out that my laptop won't fit in me suit pocket!
Your considerations in this would be appreciated. Our thanks go out to all those so far who have wished us the very best.
Follow the site to get the latest news and results straight to your email
Our Sponsors...