Kettering, Burton Latimer & District Skittles League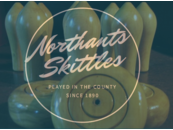 Kettering, Burton Latimer & District Skittles League
The Kettering, Burton Latimer & District's only dedicated Skittles site
News Report
Premier & Division One Pairs draw
Author: Gary Allen, 13/01/18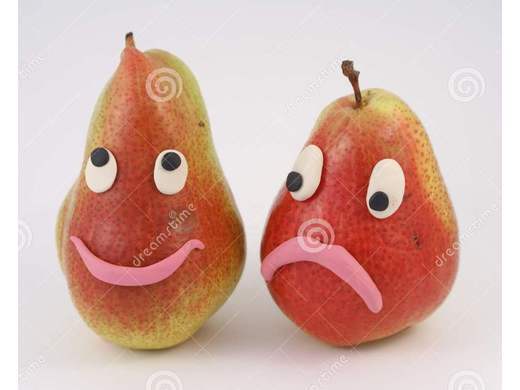 The draw for the Premier & Division One Pairs was made today between myself and Alan Peters.
ALEXANDRA ARMS
Mick Rose & Nathan Rose / Mick Lodder & David Farrow / Phil Clegg & Mick Dixon / Mick Marriot & Ben Loasby / Merv Hobbs & Dick Bussey.
ATHLETIC CLUB
Mandy Wilson & Kev Greenwell / Dave Rawlins & Pete Kitchener / Barry Mayes & Steve Abraham / Julia Lodder & Ian Walton / Glenn Dixon & John Pearson.
RIFLE BAND
Bev Fabian & Sue Althorpe / Dave Massie & Sam Weston / Ian Stanger & Gareth Schneidereit / Kev Coniff & Jeff Cooke / Peter Howe & Selwyn Fulcher.
ISE LODGE
Paul Andrews & Dan Willis / Neil Whitcombe & Daryl Gardener / Pete Hewitt & Mark Horsford / Andy Bosworth & Lynn Walker / Barry Stephenson & Brian Caffrey.
STIRRUP CUP
John Lines & Deirdre Buettner / Shane Beal & Tony Chambers / Alan Peters & Clive Chambers / Keith Wesley & Thomas Kelly / Terry Page & Bill Wilson.
MIDLAND BAND
Chris Lodder & Derrick Lambert / Alan Blissett & John Collins / Phil Capps & Andy Flook / Tony Scott & Dan Starks / Ken Hawthorn & Bob Porteous.
CORDWAINER
Lawrence Berryman & Richard Farrow / Matt Wardiell & Peter Winham / Willy Welsh & Jackie Purdie / Jordan Jones & Adam Abbott / Barry Jones & Keenan Blackmire.
BROUGHTON
Dave Walker & Mark Walker / Mac Brady & Dean Young / Dave Smith & Shaun Cole / Ron Crane & Hughie Crosbie / Ken Capps & Stef Quemard.
Fixtures to be played on Monday 26th February 2018 - 8.30pm start. One winning pair from each venue go through to the final on 19th March at the Ise Lodge Community Centre.
Three venues have four pairs competing, a straight draw and knockout deciding the one winning pair. All the other venues have five pairs, two pairs playing in the first draw to leave a straight four pairs before a winning pair are decided. Chalkers to be sourced by one of the pairs players. High scores and floorers do not count towards league statistics. All players MUST be present at their respective venues by the time of the draw - 8.30 - or they will forfeit their place.
Follow the site to get the latest news and results straight to your email
Our Sponsors...