Kettering, Burton Latimer & District Skittles League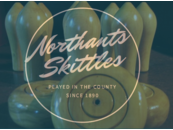 Kettering, Burton Latimer & District Skittles League
The Kettering, Burton Latimer & District's only dedicated Skittles site
News Report
Annual General Meeting
Author: Gary Allen, 17/01/18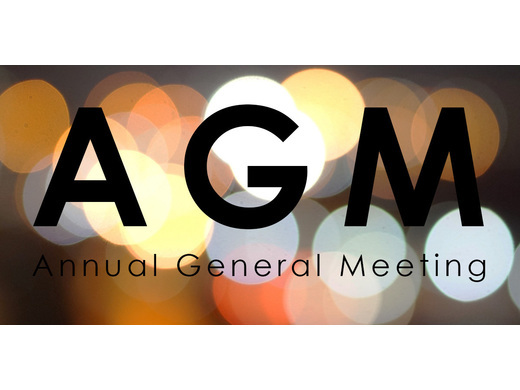 The AGM for the Summer season league will be held on Tuesday 6th February 2018 at 8pm (prompt) at The Midland Band Club, Hallwood Road, Kettering.
The agenda will consist of league rule reminders, appointment of Committee Members, review of league fees, improvement ideas, requests from new teams and any other business.
All team Captains are duty bound to attend. If this is not possible then the team Vice Captain or a representative should attend. All league amendments and proposals require the backing of all teams and the league depends on all voices being heard.
Any Captains that have any proposals to put forward should do so through Alan Peters and Gary Allen in the first instance so they can be considered and added to the agenda. This is to forecast any legalities, alternative arrangements or complications that may need consideration before opening them to the floor. This is, not only to save time, but to have a positive outcome of the proposal.
For any questions or queries please contact myself, Gary Allen, first.
We look forward to seeing you all at the AGM.
Follow the site to get the latest news and results straight to your email
Our Sponsors...