Kettering, Burton Latimer & District Skittles League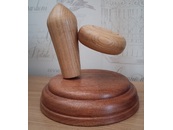 Kettering, Burton Latimer & District Skittles League
The Kettering, Burton Latimer & District's only dedicated Skittles site
News Report
Results now in
Author: Gary Allen, 17/02/18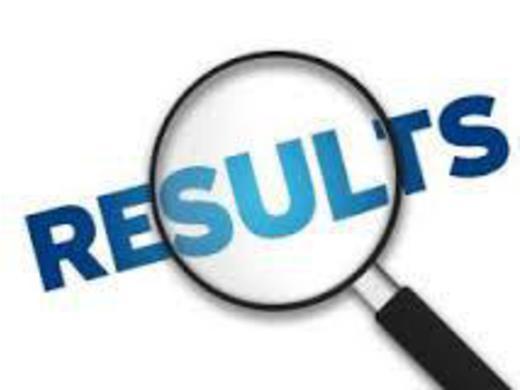 Last Monday's league results, 12th February 2018, are now in. All results are to be sent via post, picture text or email from the winning Captain's completed match sheets, if there are any mistakes then please liaise with your Captain in the first instance who will correct / confirm them with me.
Website details have been handed out to all teams but there are some players that are still not aware this site exists. Could we ask that whoever your team are playing on the following Mondays to just mention it to your opposition and let them know this site is now live, many thanks. ALL results and details will only be available through the website.
Follow the league to get the latest news and results straight to your email
Our Sponsors...